CUSTOM CARBIDE SPECIALTY TOOLS
You've never seen tools like these on the shelf! Cougar's custom tools are our claim to fame, and we proudly build all of our tools to your specifications. We put the tools here that are unlike the rest.
Interested in getting a quote for some of these tools?
You can always send us an email or reach out through here!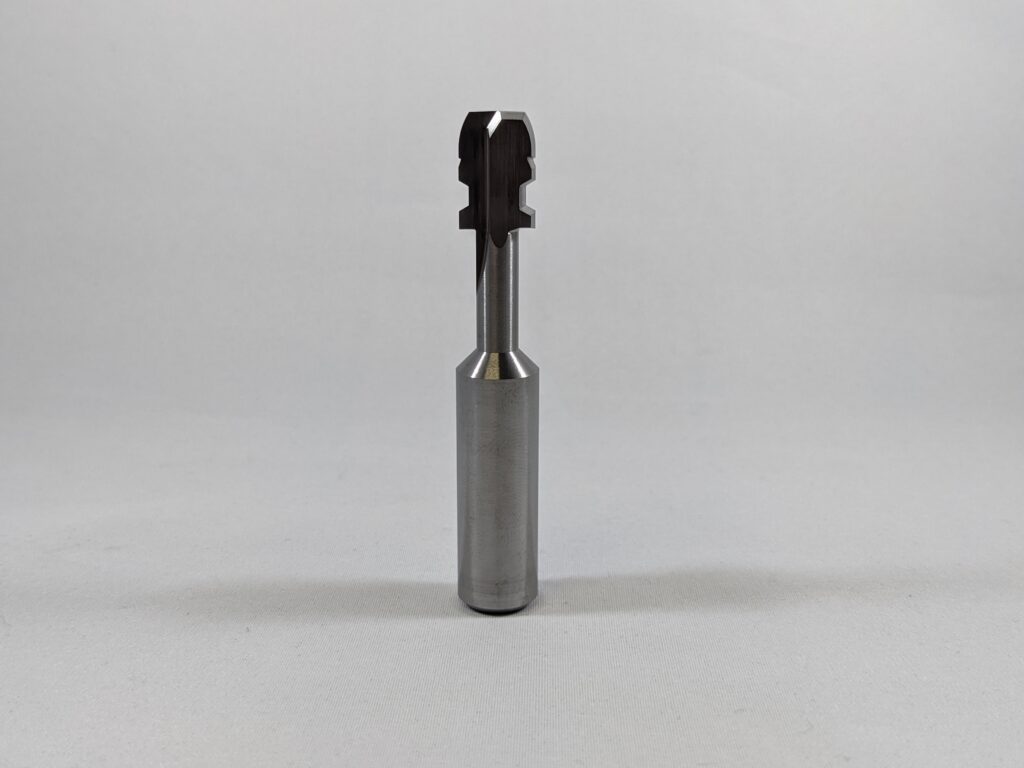 Custom Carbide
Form Slot Cutters
Custom form tools are the best way to put a complicated form on your workpiece without changing tools frequently. All of our form tools are made with premium carbide, and inspected at each station.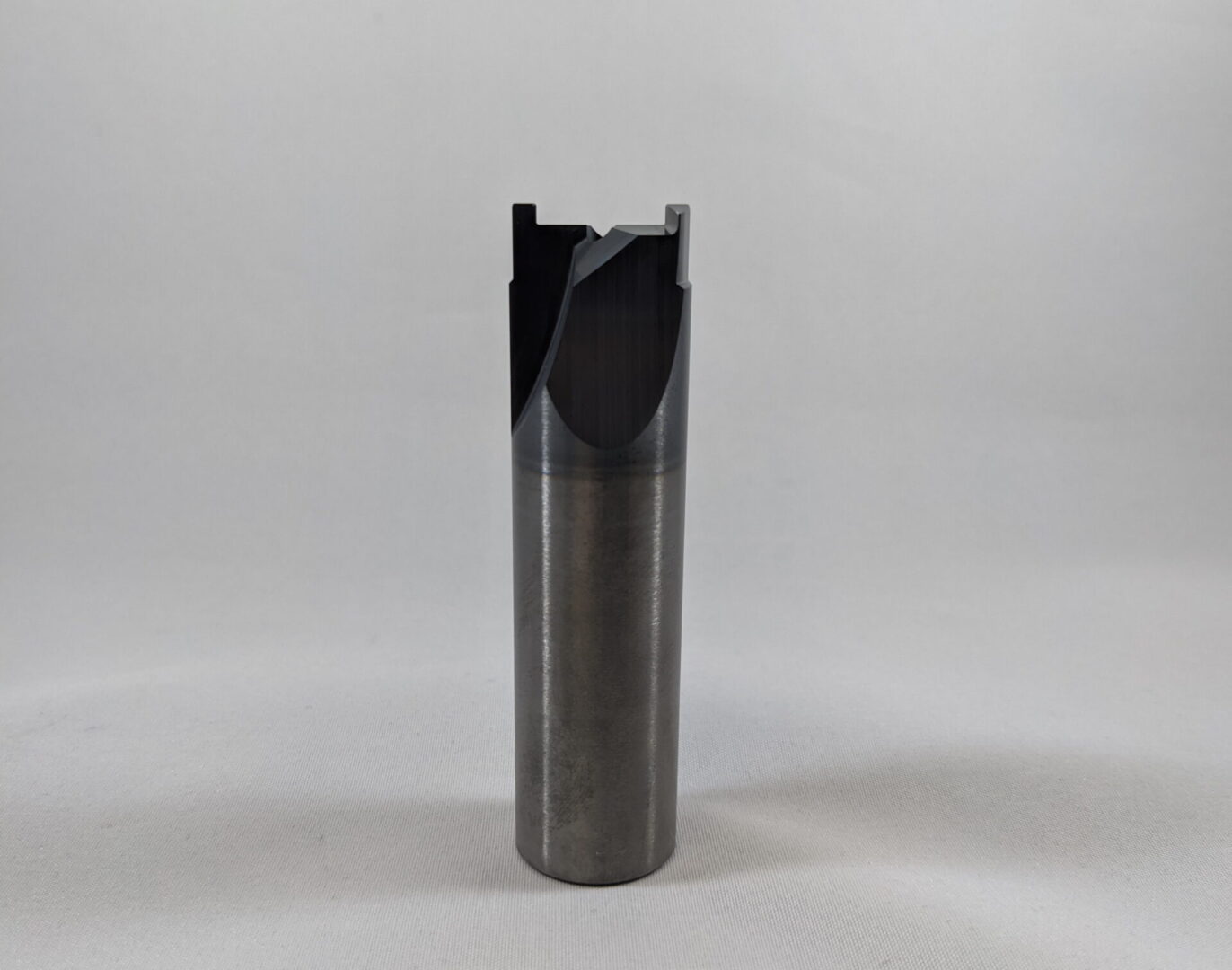 These tools are made for machining a ring at the edge of the tool, leaving a core in the center. We can make these tools coolant-through, coated, and as always, built to your specifications.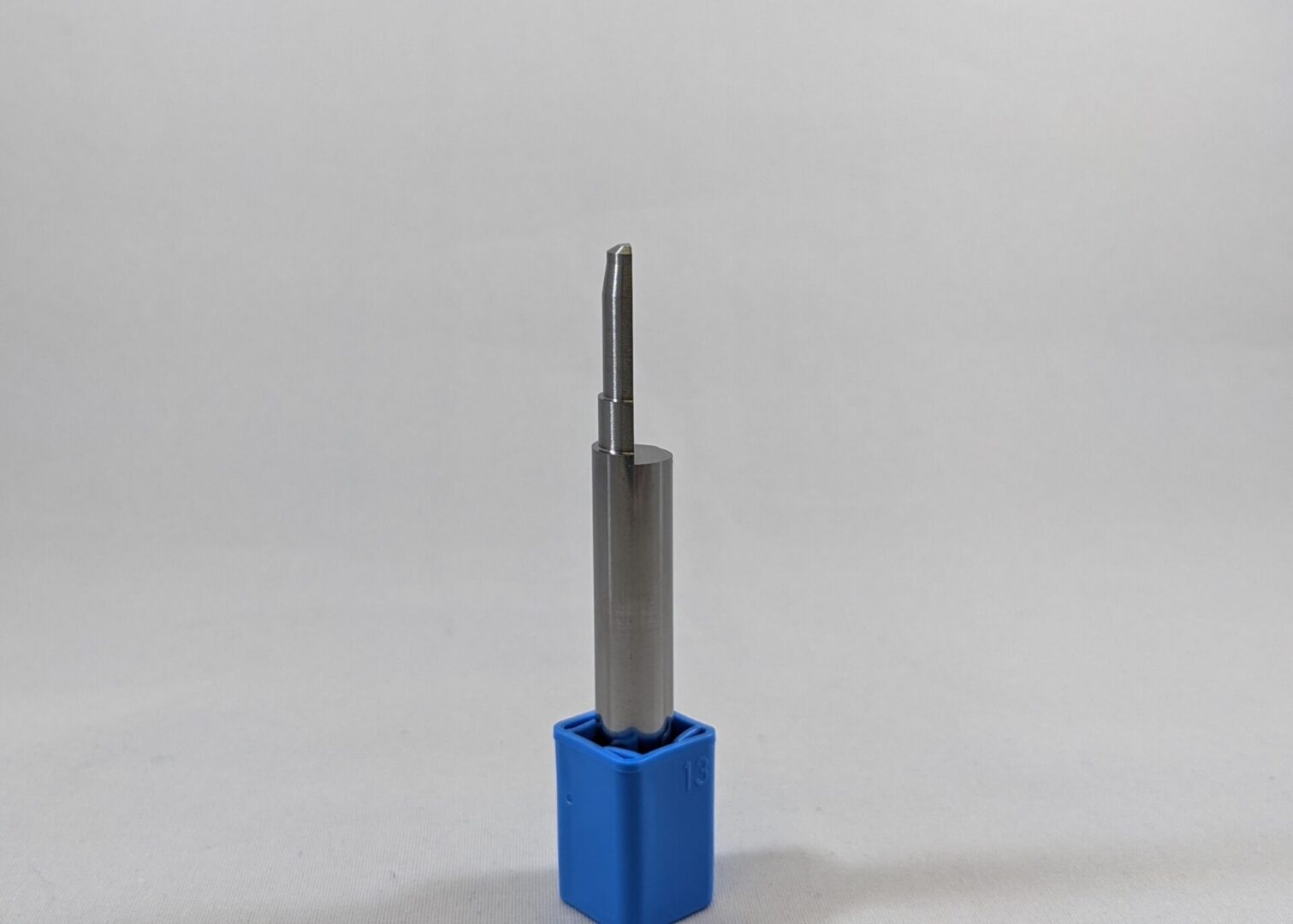 Custom Carbide
Half-Round Tools
These aptly-named tools have a distinguishing flat on half of the tool. Ideal for some soft material applications, these tools are within Cougar's capabilities, and are easily reconditioned.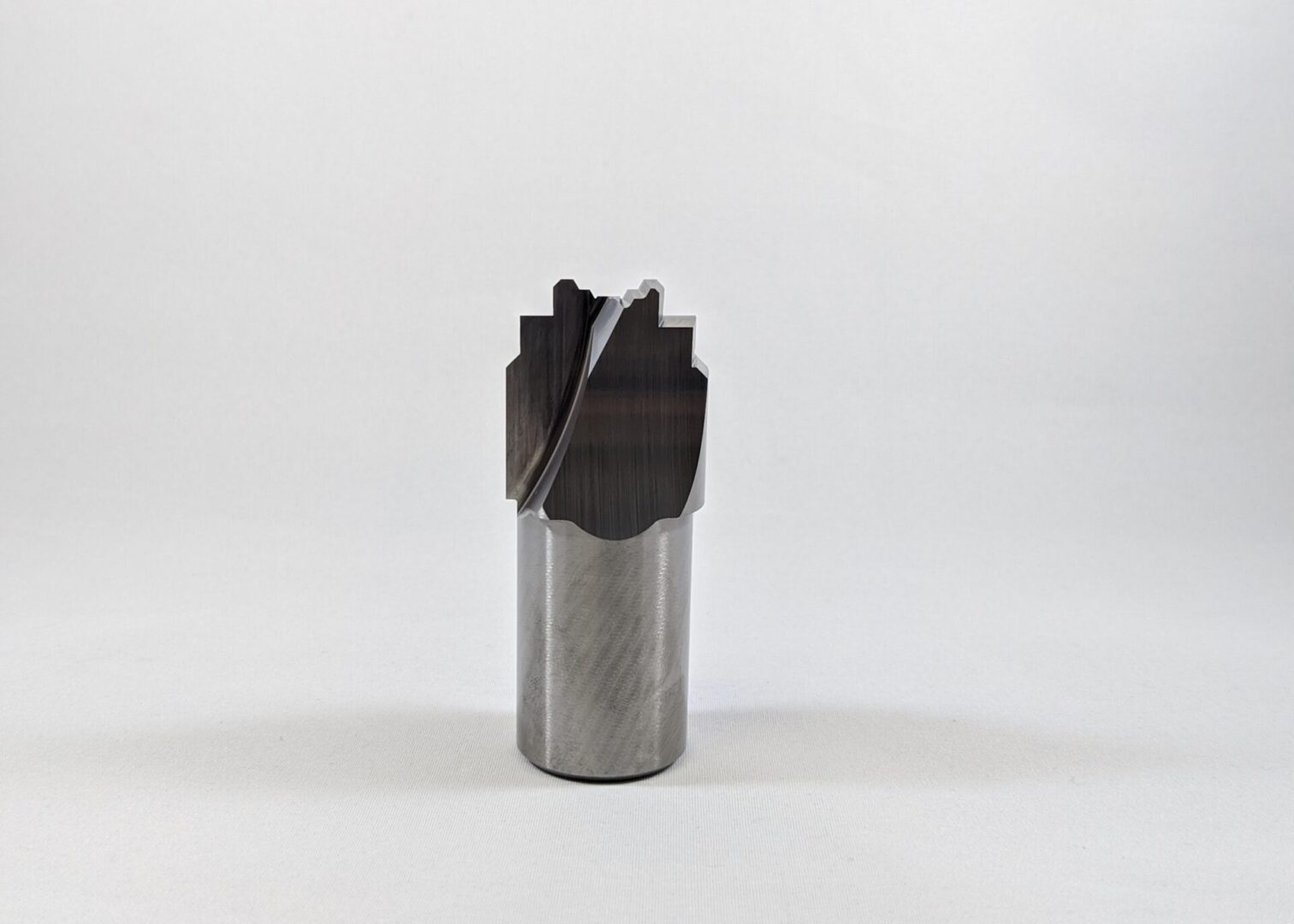 Custom Carbide
Form Cutters
Custom form tools are perfect for complicated, long running projects where changing tools just won't cut it. Cougar's tools stand the test of time, and are engineered to last. Save on your production time by talking to us for your next tooling endeavor.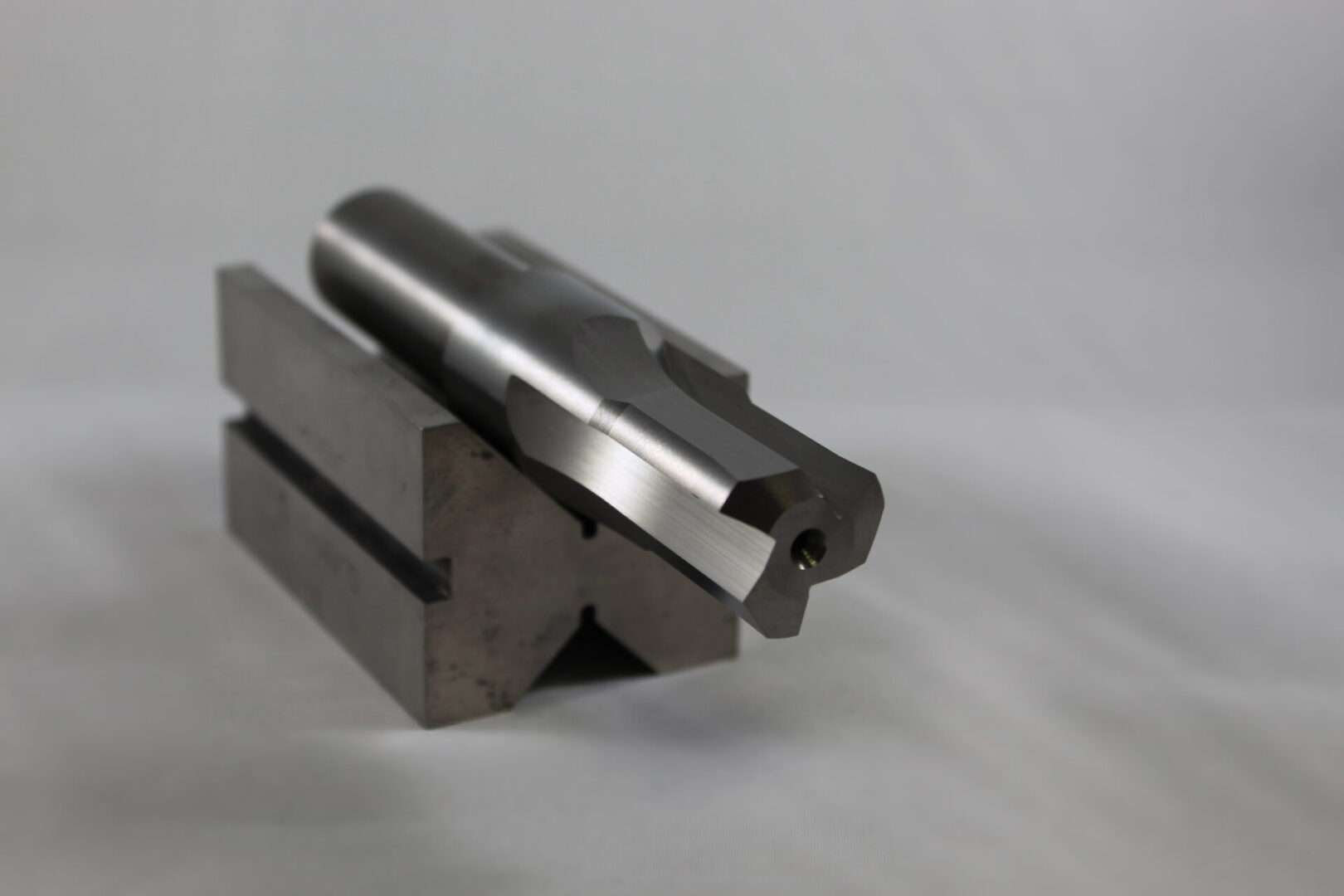 Custom Carbide
PCD Bodies
Carbide bodies are great for PCD tipping, and ours are ground precisely in our Clinton Township facility.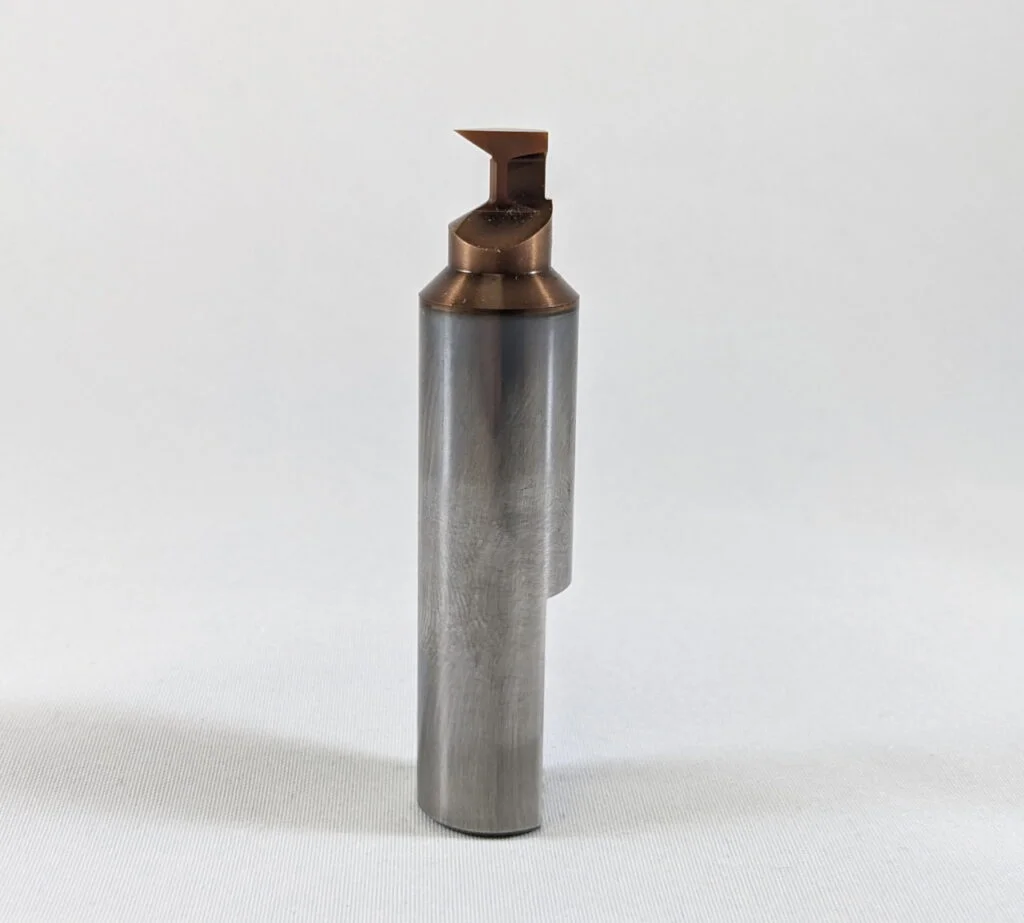 Custom Carbide
Groove Tools
Our groove tools use premium carbide grades to ensure we meet our strict standards for performance.