Create your Custom Carbide Drill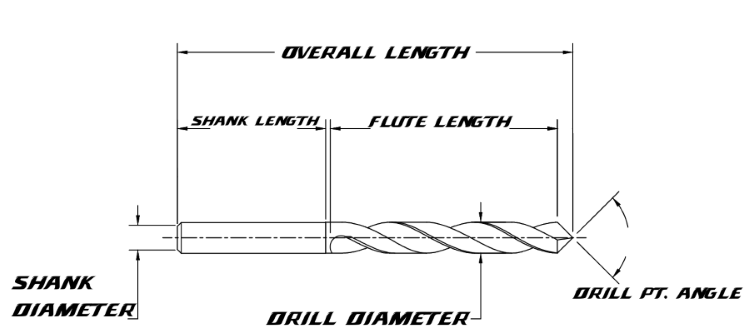 Made to order carbide drills are our claim to fame, and we can make them however you want! Whether you're looking for a simple single diameter drill or something more complicated, Cougar is here to help.
Don't forget to tell us about your application, and to attach any prints to help us out!
Leave a note on your submission if you would like us to quote you resharpening prices for your tools.