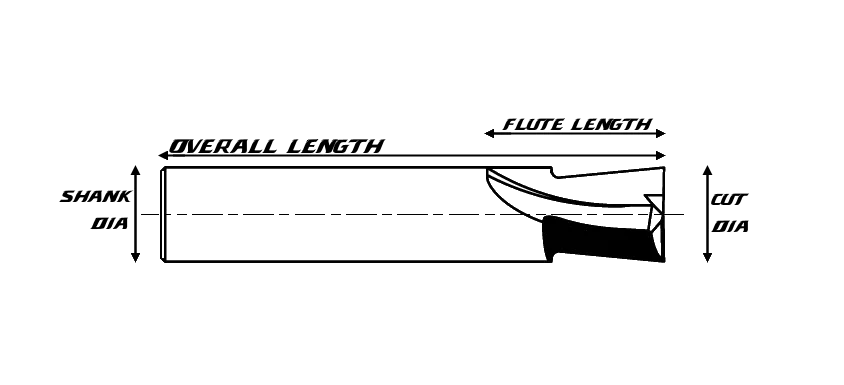 Our dovetail cutters can cut any material you want and are built to your needed specifications. Finding the right tool optimized for your application on the shelf is rare, but finding the right tool at Cougar happens every time.
Unsure which option to pick? Leave it blank! We'll make the call using our engineering expertise. Give us any more information at the end that we should keep in mind while working on this tool.
Leave a note on your submission if you would like us to quote you resharpening prices for your tools.